About Modern Master Art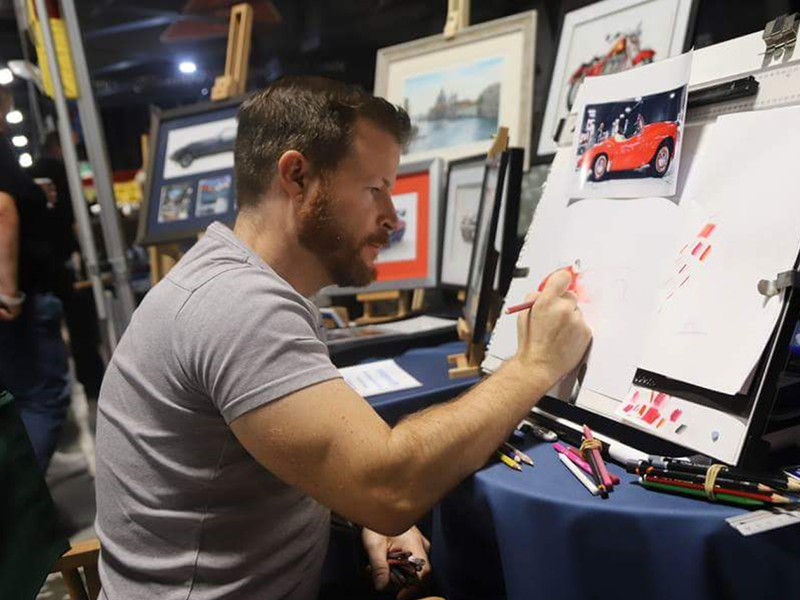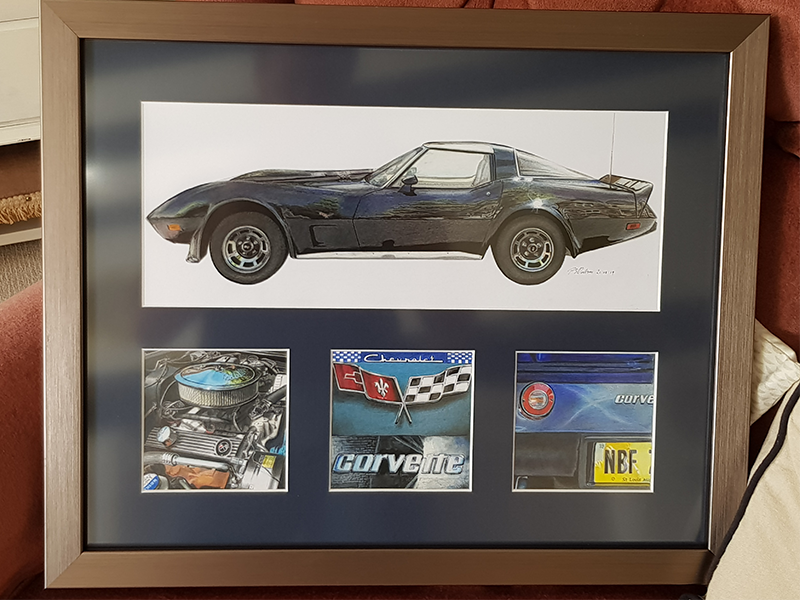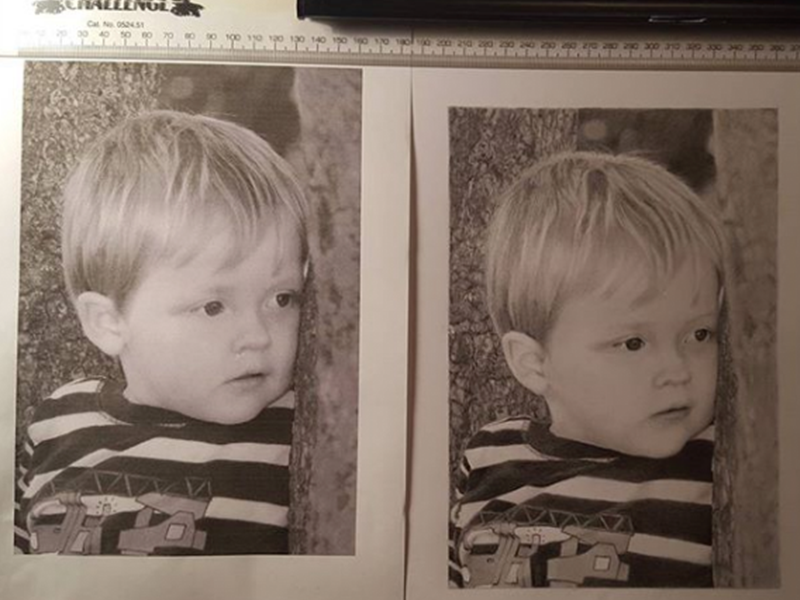 About Modern Master Art
I am a self-taught artist and Master Draughtsman, with 35 years of practice and skill behind me. What makes a master? Professionals say it takes 10,000 hours of practice to become a master of any skill you wish to perfect. I believe that it actually takes a lot longer than that, and I have put several thousands of hours more than this into perfecting my craft. I was always a naturally gifted artist, and have focused all my effort into being the very best at what I do. I look at myself as a modern day incarnation of an old master, hence the reason I decided to called myself PD MODERN MASTER, (which was suggested by my wife and a stroke of genius I would venture). In a world where art has taken a modern turn, for the abstract, bizarre and even unrecognisable. I prefer the classic approach to art, where you can recognise what has been drawn and the detail can be appreciated.
All of my drawings are hand drawn. I never use light boxes. I always draw everything from scratch. I work almost exclusively in pens, pencils, pencil crayons, and pastel pencils. I never use a computer, other than to make the videos of my drawing. This is to process the videos of my drawings which I upload to YouTube. I love history, science and art and my obsession with drawing is matched only by my thirst for knowledge. This has led me to study various subjects in extensive detail so as to better understand the physics of what I am drawing. This ranges from light refraction, muscular skeletal development, to hydro dynamics, all of which help me when depicting something realistically on paper. I was influenced of course by Leonardo Da Vinci, as he followed the same sort of processes for his works.
What do I draw? I can literally draw anything. I specialise in cars, animals and portraits, however I can draw anything you ask me to, and with the same level of attention to detail as my specialities. Check my gallery and you will see what I mean.
My approach to a commission has seen me develop a unique way of creating a drawing, which, as far as I know, not many people in the world do, or can do.